Welcome to Two Feathers Wilderness School! We are located in the North Cascade mountain wilderness of Washington State.

My name is Steve Sahlin, and I grew up in Papua New Guinea, where I had the unique opportunity to be with people who still live the way they have for thousands of years.

My ongoing journey of learning this knowledge and these skills has given me a sense of freedom, connection, and empowerment that I want to share with others.​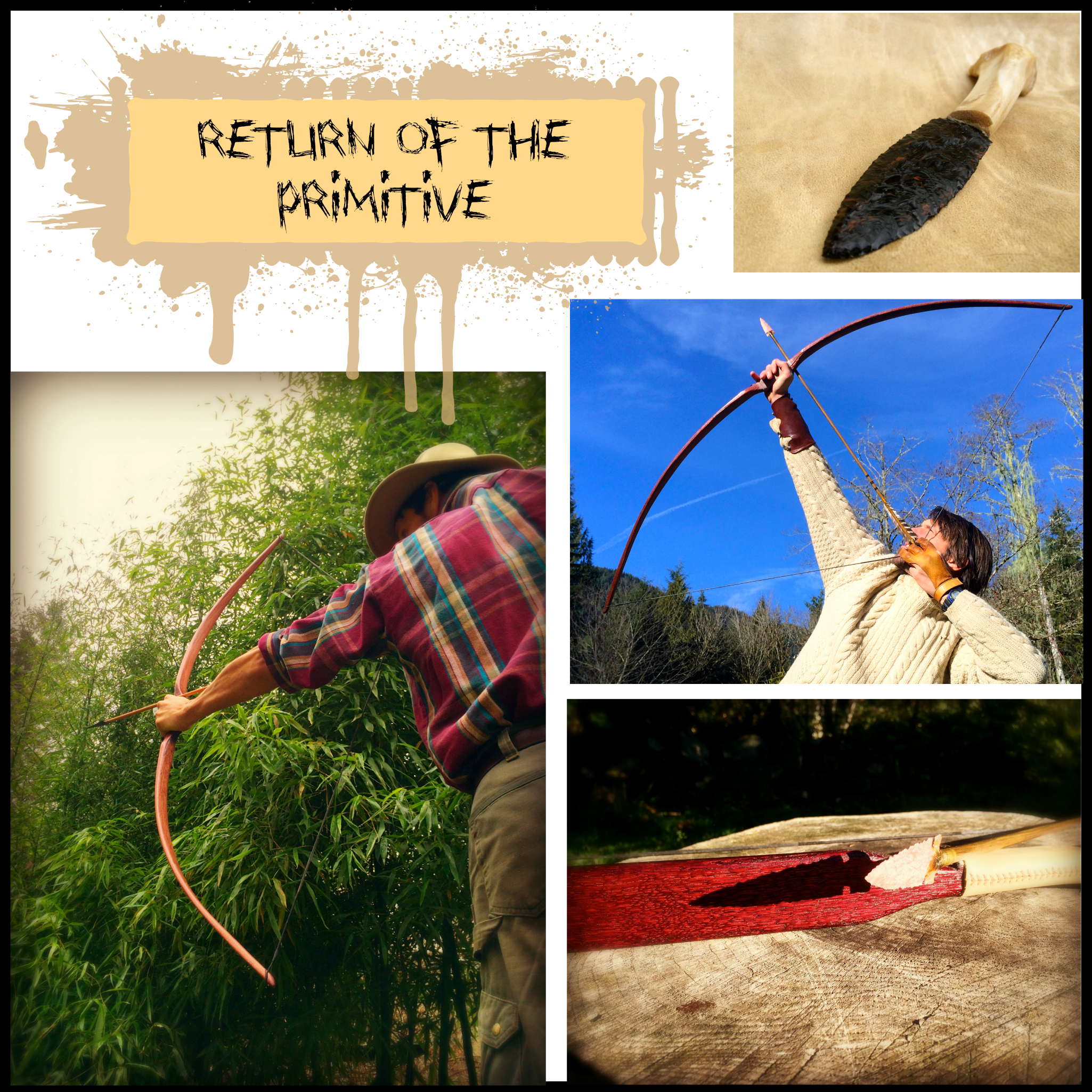 Click on the picture below to learn about our upcoming

Wilderness and Homesteading Weekend Retreat!