Welcome to Two Feathers Wilderness School! We are located in the North Cascade mountain wilderness of Washington State.

My name is Steve Sahlin, and I grew up in Papua New Guinea, where I had the unique opportunity to be with people who still live the way they have for thousands of years.

My ongoing journey of learning this knowledge and these skills has given me a sense of freedom, connection, and empowerment that I want to share with others.​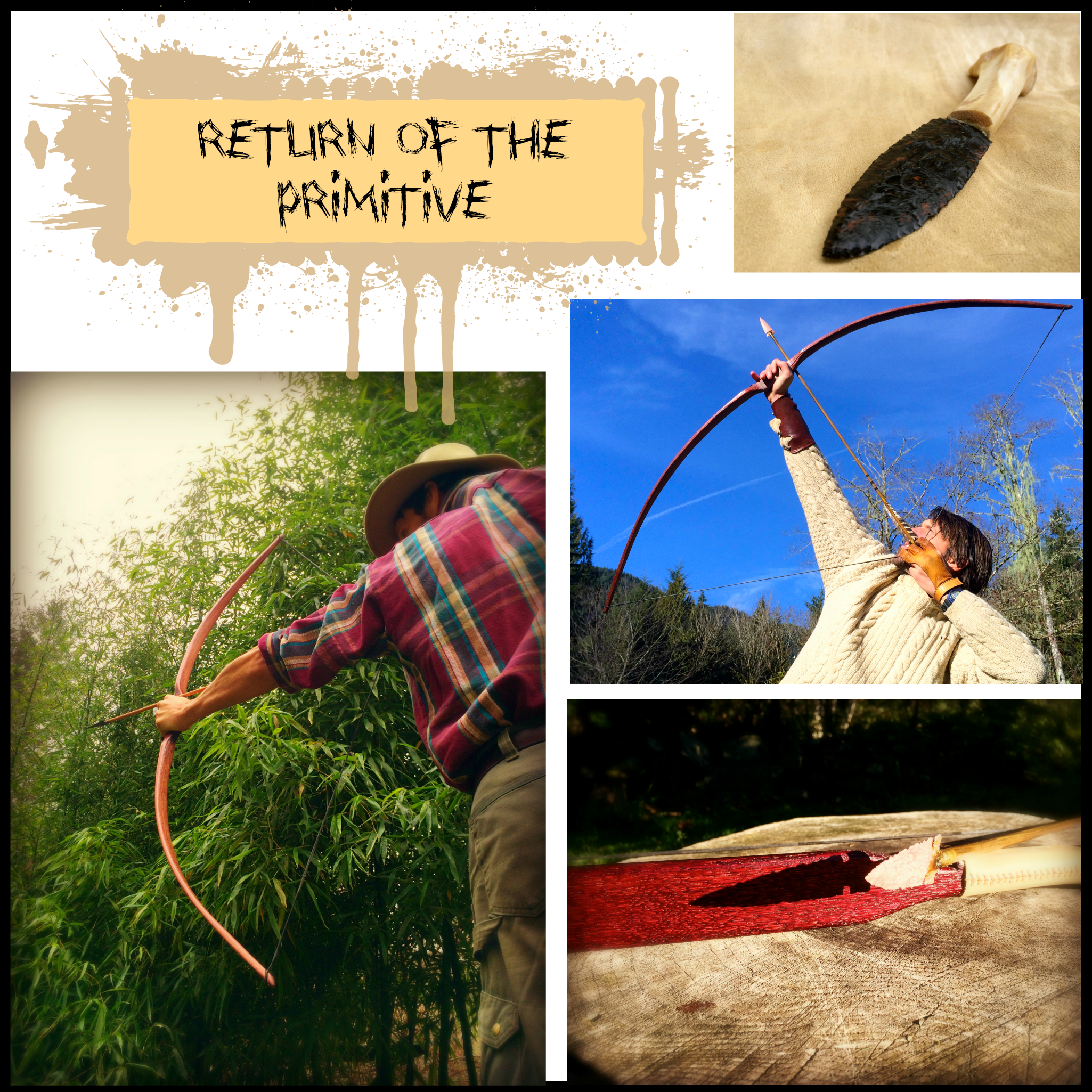 Click on the picture below to learn about our upcoming

Wilderness and Homesteading Weekend Retreat!

Two Feathers Wilderness School presents:

On the Edge Challenge Contest

Tell us your story (include photos if you like) of how you pushed the edge of your wilderness skills and what you learned.

Examples:

~ Spend the night in a shelter you made with natural materials...
~ Try to make a campfire with just a lighter or one match, no paper or dry kindling...
~ Forage for food for a day without eating anything else

PLEASE BE SAFE! Safety is your responsibility. The point is to push your edge, not go over the edge!


​

Prizes:


First prize: Choice of:

~ Custom-made traditional Oak Longbow made by Steve (valued at $250)​​
​
​
~ Free entry into bowmaking workshop taught by Steve on his homestead (valued at $100)​​​​​​​​​


​

~ Obsidian flint-knapped knive (valued at $80)


Second and third prize: Choice of remaining prizes

Deadline:

May 1st, 2019