Steve grew up in Papua New Guinnea where he had the unique opportunity to be with people who still live the way they have for thousands of years. He will never forget watching a young man create fire with a fire saw in seconds, or watching, in utter amazement, a young boy take a bird out of the sky with a homemade slingshot.

These and many other experiences left an indelible impression upon him, and after some decades of academia and urbanity, he found his own life path turning back towards those old ways and ancient skills.

Steve's ongoing journey of learning this knowledge and these skills has given him a sense of freedom, connection, and empowerment that he loves sharing with others.

There is nothing that makes him happier than seeing a group of kids stalk through the woods with mud on their faces and moss in their hair!
Or the look on the face of someone shooting their first arrow with a traditional bow they made themselves.
Or witness the magic of someone creating their first bow drill coal.​​​​​​​​​

​​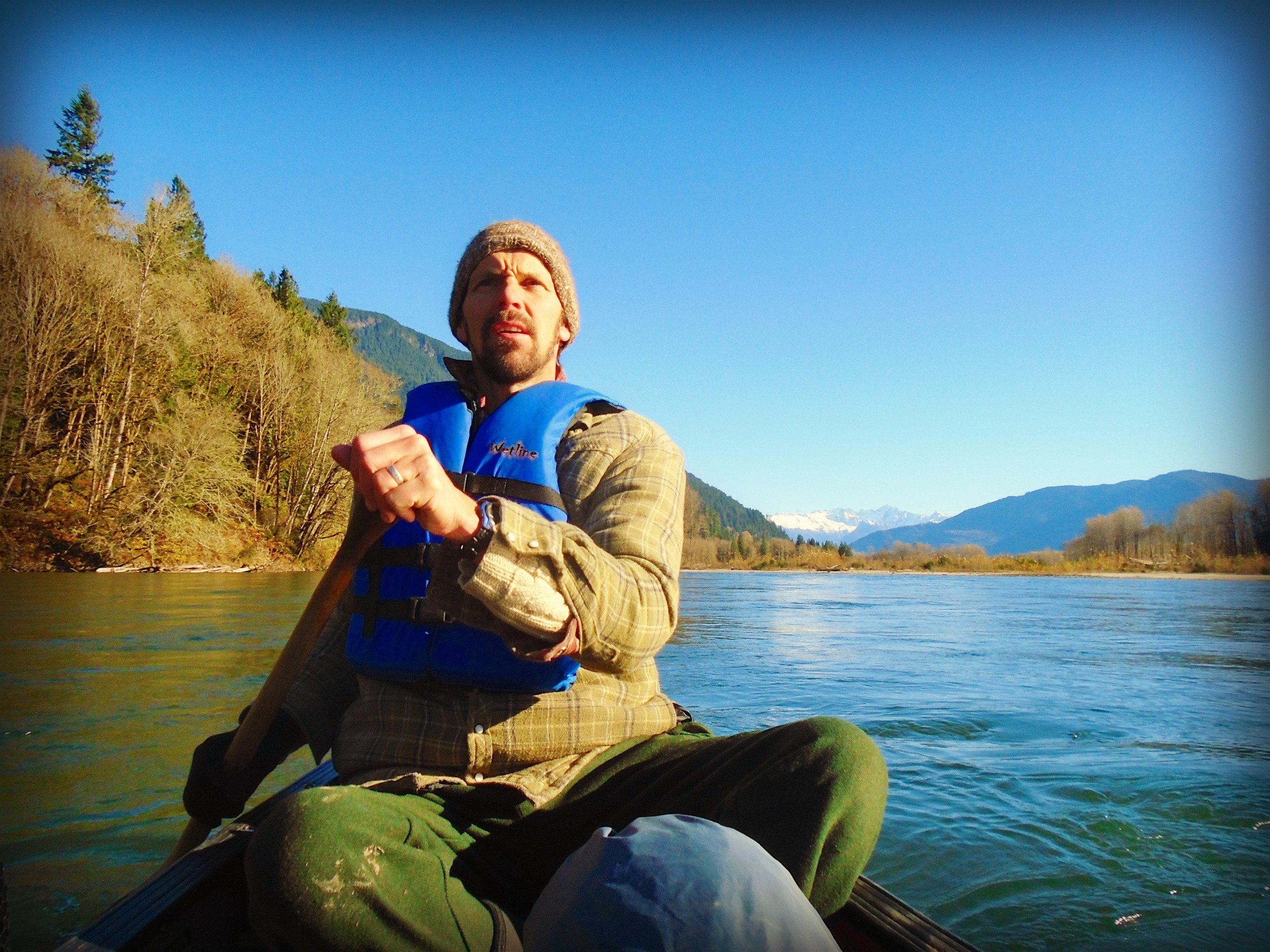 These experiences touch a place ​​deep within us that cannot be put adequately into words.

​​Steve has been teaching wilderness skills for many years, both on his own, as well as through various organizations, such as

​​​Whatcom Folk School,
Mount Baker Academy,
Whatcom Skill Share Faire,
Saskatoon Circle Primitive Skills Gathering,
Restorative Adventures,
​Kids in Country,
and Rooted Emerging​.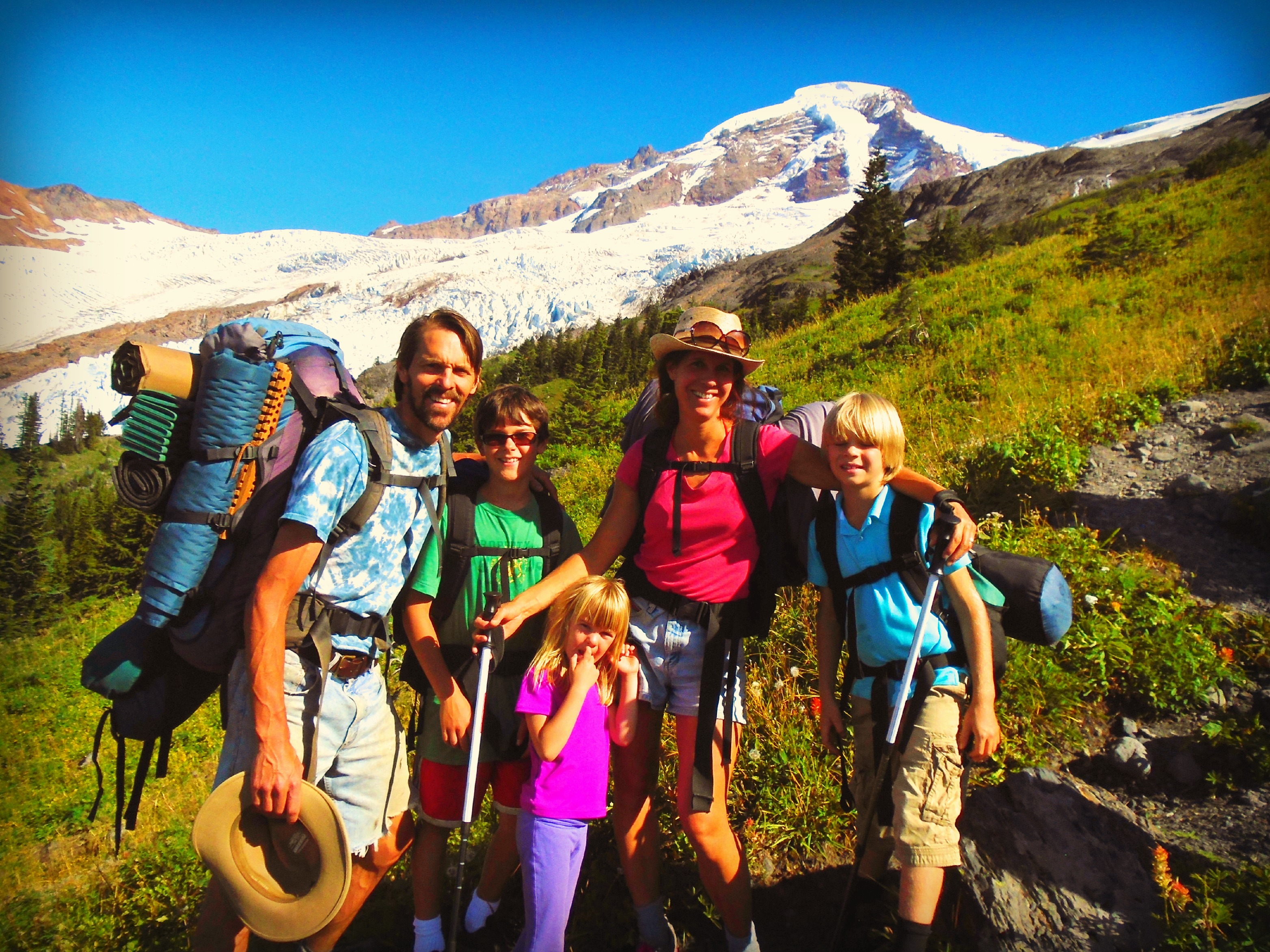 When Steve is not teaching, he can be found hunting, fishing, or romping through the mountains with his wife and three home schooled children.

​​
​